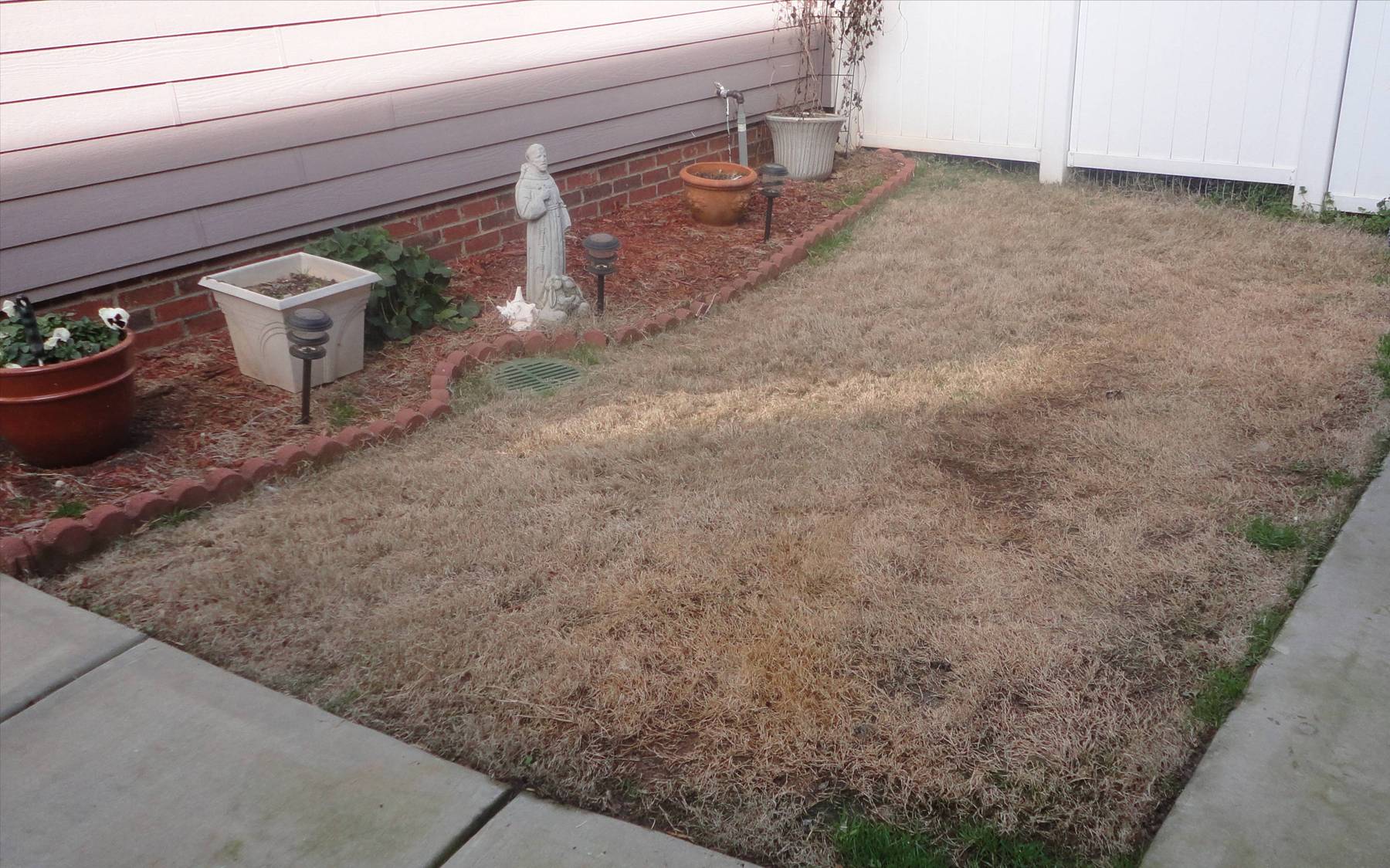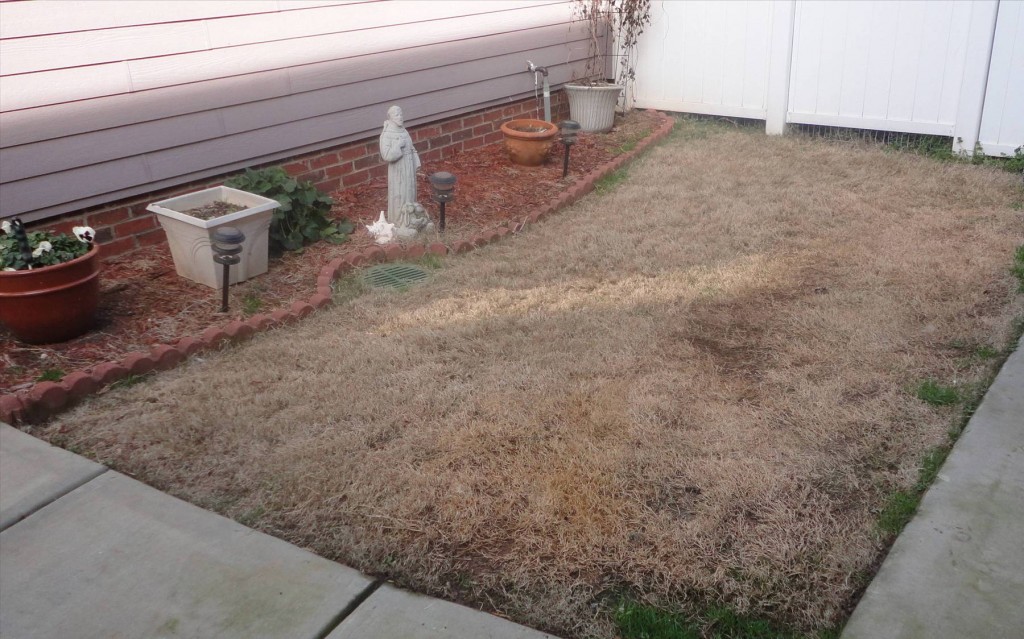 Do you have spots in your yard where it is difficult to grow grass? Are you tired of your yard browning out during the heat of summer? Southeast Turf LLC has the solution for you: an artificial lawn made of SYNLawn® synthetic turf! There are many reasons to get an artificial lawn, check them out below!
Save Time
Southeast Turf's artificial grass requires very little maintenance. This means that you no longer have to water, mow or fertilize your lawn, cutting out hours of chores.
Save Money
Again, you no longer have to water, mow or fertilize, so in addition to saving time, you save the money you spend on lawn maintenance. Your water bill alone may be reduced by 50 percent! Also, our artificial turf comes with an 8 to 12 year manufacturer warranty, so it will be years before you have to even think about replacing it.
Beauty
SYNLawn® synthetic turf is the most authentic-looking artificial grass you have ever seen. It also has the same texture of natural grass. It maintains this natural look for years, regardless of weather conditions or foot traffic. Our expert design team works with our clients to create a custom lawn that accents the surroundings and meets the customer's vision. This way, their lawn will always look the way they envision it.
Environmentally Friendly
As you may have already concluded, no maintenance means that you are conserving water, reducing carbon emissions by not using a mower, and eliminating chemicals fertilizers. All of this makes synthetic turf environmentally friendly, but there are more reasons that your artificial lawn is good for the ecosystem:
SYNLawn® synthetic turf is made from post-manufacturing waste, which reduces landfill materials
Contributes to LEED Points
Lead-Free
100% recyclable
Drains 30 gallons of water per square yard per hour
Soybean oil replaces more than 60% of the petroleum base polyurethane
BioCel Urethane Coating
Cleaner
Artificial lawns are also cleaner than natural lawns:
Non-allergenic
No more dirt or mud
A super drainage rate of 30 inches per hour, so no more puddles
Pests such as fleas and ticks can't survive on our synthetic lawns
The lawn of your dreams is achievable. Southeast Turf LLC has the experience and products to create it for you. Contact us today to get free samples or to schedule a free on-site consultation.