Pet Turf in Concord, NC
If you are a pet owner in Concord, North Carolina, you know how challenging it can be to maintain a conventional lawn while keeping your furry friends happy. At SYNLawn North Carolina, our team offers a pet-friendly artificial grass solution that is ideal for both dogs and cats. Our synthetic pet grass is designed with drainage systems that allow urine to flow through, helping to prevent odors and making cleanup a breeze. It is also soft and comfortable underfoot, making it a great choice for your pets to play and relax on.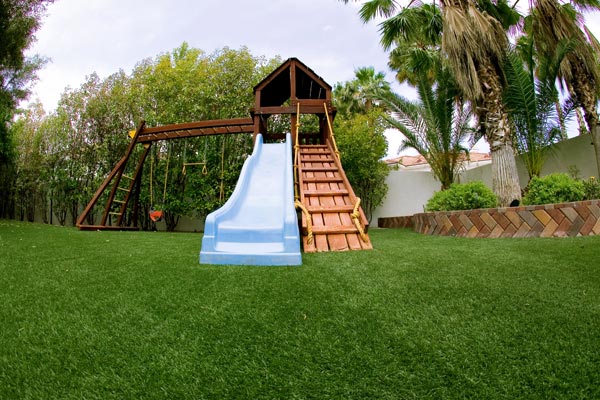 Long-Lasting, Comfortable Playground Turf
When it comes to creating a safer yet enjoyable playground space for children in Concord, our artificial playground turf is an excellent choice. It provides a soft and cushioned surface that can help prevent injuries from falls, making it ideal for both residential and commercial playgrounds in the area. This is because our playground grass meets many safety standards and is made from non-toxic yet resilient materials. The durability of our playground turf helps ensure that it can withstand heavy use and maintain its vibrant appearance for years to come.
Commercial Artificial Grass for Concord, NC Businesses
SYNLawn North Carolina does not just cater to residential properties – we also specialize in commercial artificial grass solutions. From office complexes to retail spaces, our durable synthetic grass can transform the outdoor areas of your business, creating an inviting and visually appealing atmosphere for customers and employees alike.
Our commercial-grade artificial turf is designed to withstand heavy foot traffic, making it a remarkable option for high-traffic areas such as entrances and courtyards. It is also a sustainable choice, reducing water usage and maintenance costs.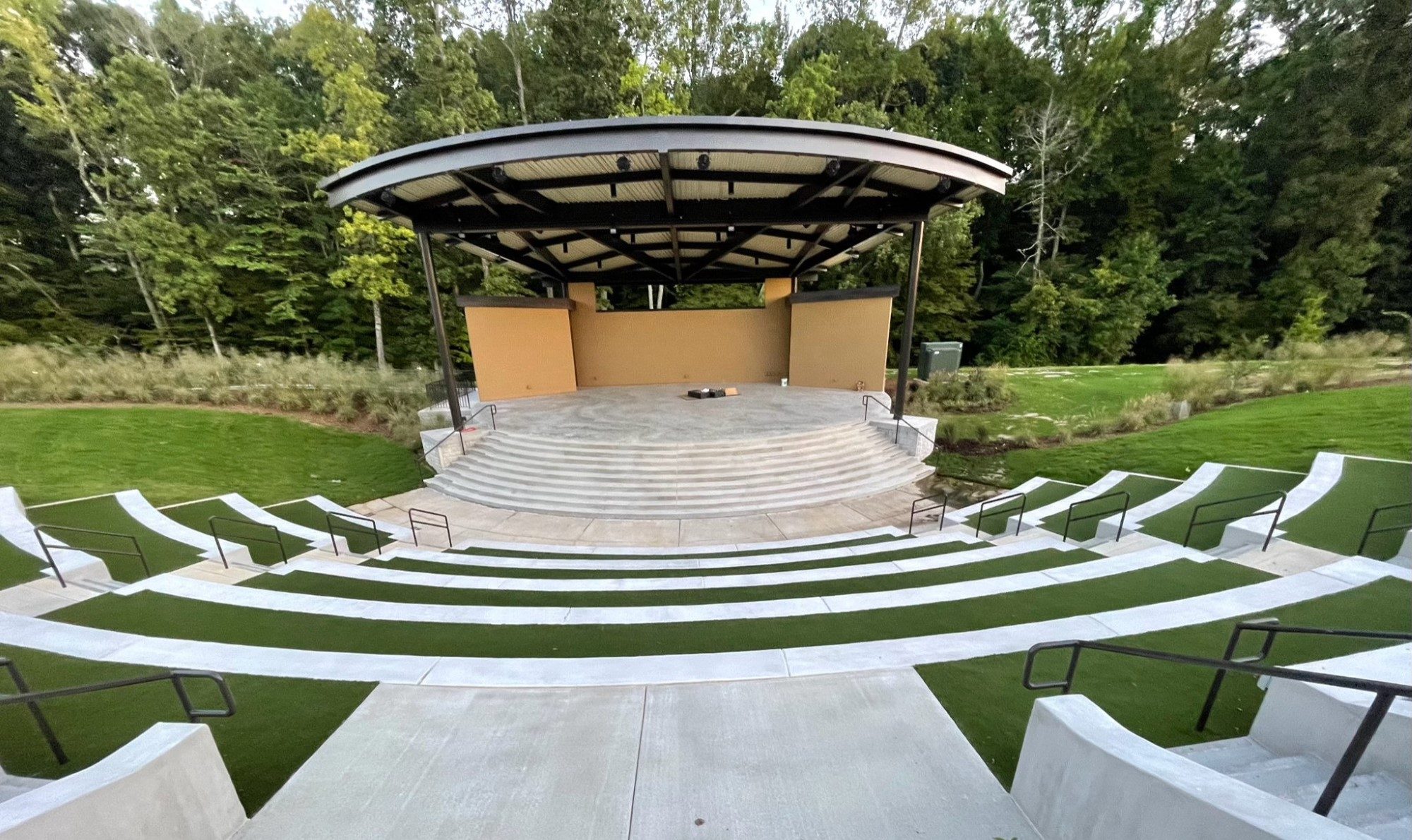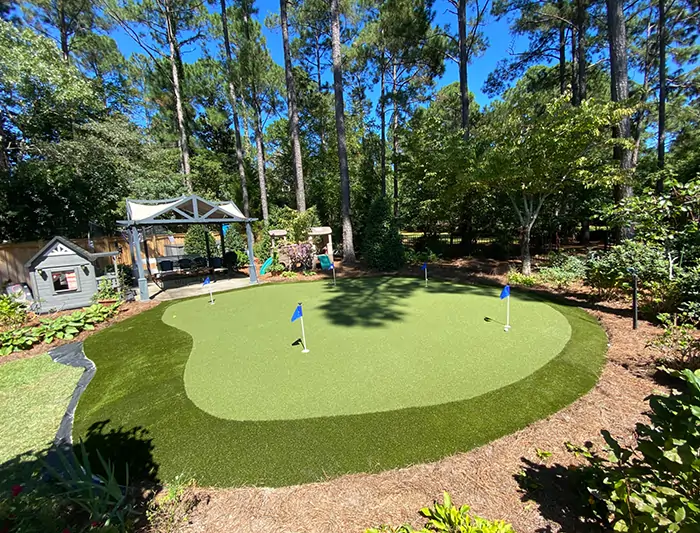 Putting Greens in Concord, NC
Golf enthusiasts in Concord, NC, can take their game to the next level with our professional-grade artificial putting greens. Whether you are looking to improve your golf skills or simply enjoy a game with friends and family, our artificial golf greens provide an authentic experience. They are designed to simulate the look and feel of traditional grass, offering a consistent and smooth playing surface.
At SYNLawn North Carolina, our team of experts can custom design a putting green that fits your available space in Concord and meets your golfing needs. From beginners to seasoned pros, our synthetic putting greens are suitable for all skill levels.
Get a Quote for Artificial Grass in Concord, NC, by Contacting Us Today!
With SYNLawn North Carolina, residents and businesses in Concord, North Carolina, have access to top-quality artificial grass solutions that can transform their outdoor spaces. From lush residential lawns to pet-friendly turf, playground turf, professional-grade putting greens, and commercial artificial grass, our team offers a wide range of options to cater to your specific needs and preferences. Contact our friendly team today to get started on your artificial grass project and elevate the aesthetics and functionality of your property!